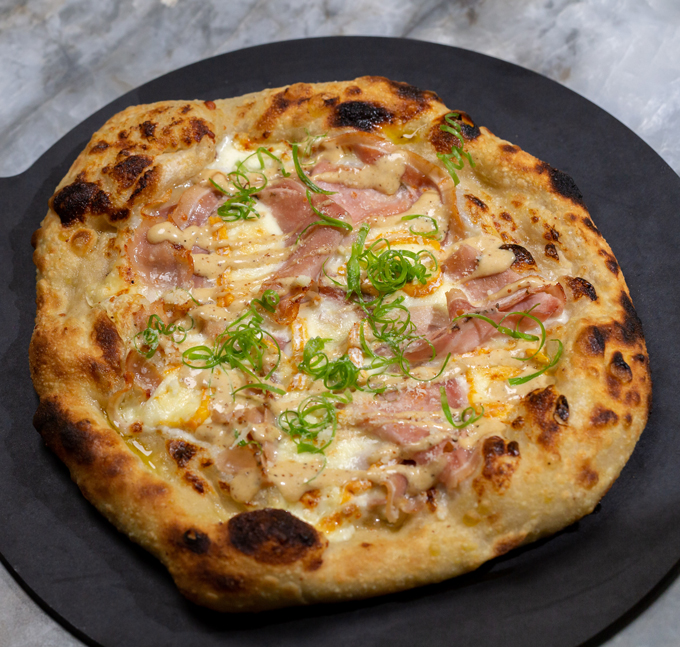 At Pazzi Pizzeria, every pizza is made fresh to order. Our delicious dough is created from scratch in-house and topped with premium ingredients that will satisfy your cravings. Kick back in Pazzi's cheerful, casual environment. Savour the comfort of our Neapolitan-inspired pizza, try a few tasty small bites, or share a social board with friends.
524 10th Avenue SW.
Calgary, Alberta
Mon-Thu: 11:30am-11:00pm
Fri & Sat: 11:30am-12:00am
Sun: 11:30am-10:00pm
To learn more about our other concepts at The Oliver, click below.
For general inquiries, please send us a message through the contact form below
Join The Pazzi Pizzeria Team
For employment opportunities, please fill out the form below.
"*" indicates required fields